$30 (includes tax and shipping)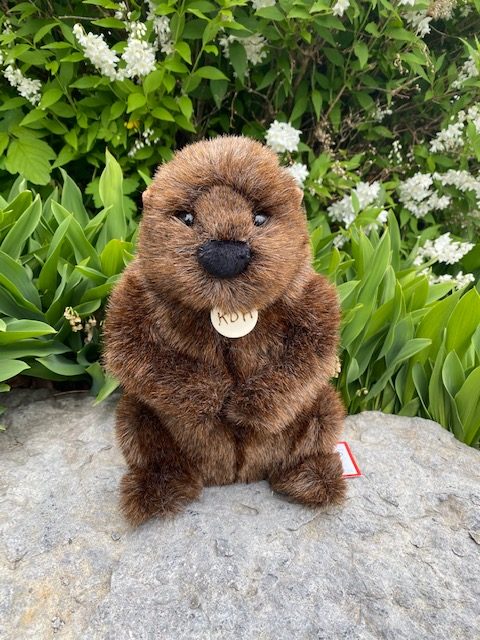 The Kent Delord House Museum is home to a family of woodchucks, and we have taken them on as our mascots. This stuffed animal is roughly 12″ tall.
Order a mascot for your home

Please fill out the form below. Upon submission, you will be directed to PayPal to complete the purchase. Thank you!